Integrated Project Team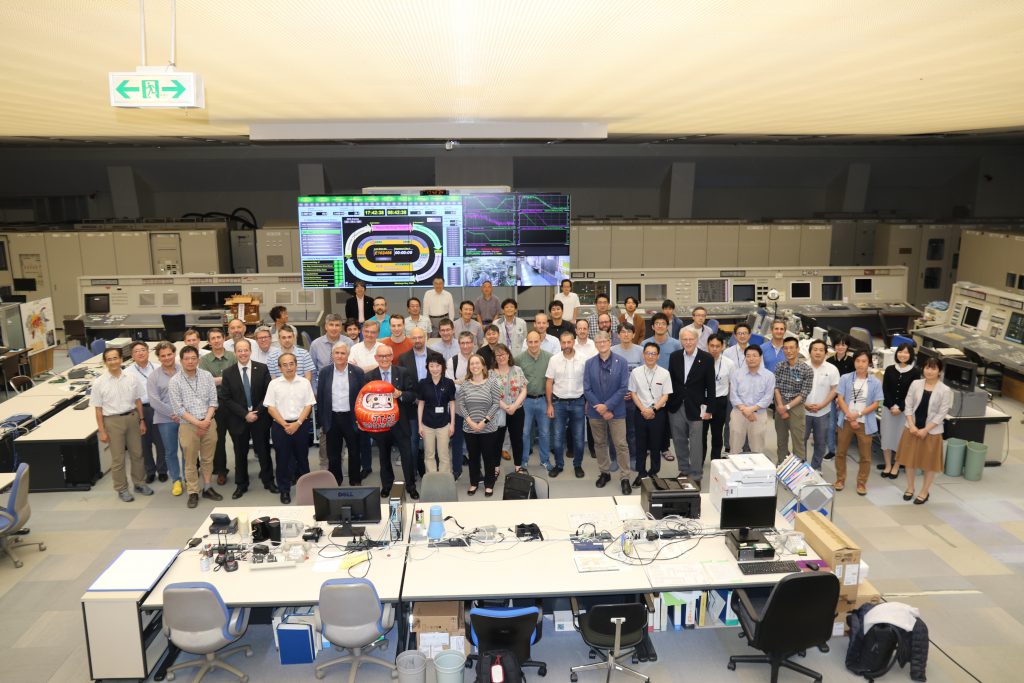 Since the concept was established in 2007, the Integrated Project Team (IPT) has brought together staff of the key international stakeholders in a single, collaborative organisation in order to deliver the project. The IPT, under the supervision of the Project Team and the Project Leader, comprises the Project Team and the JA and EU Home Teams, and it is responsible for the coordination and implementation of the project.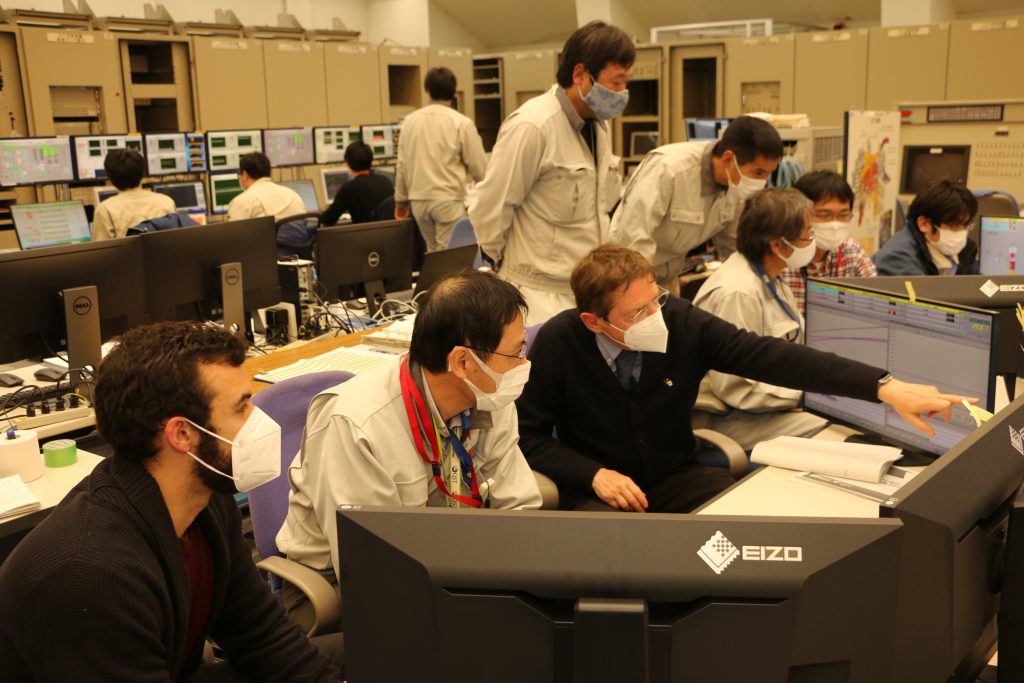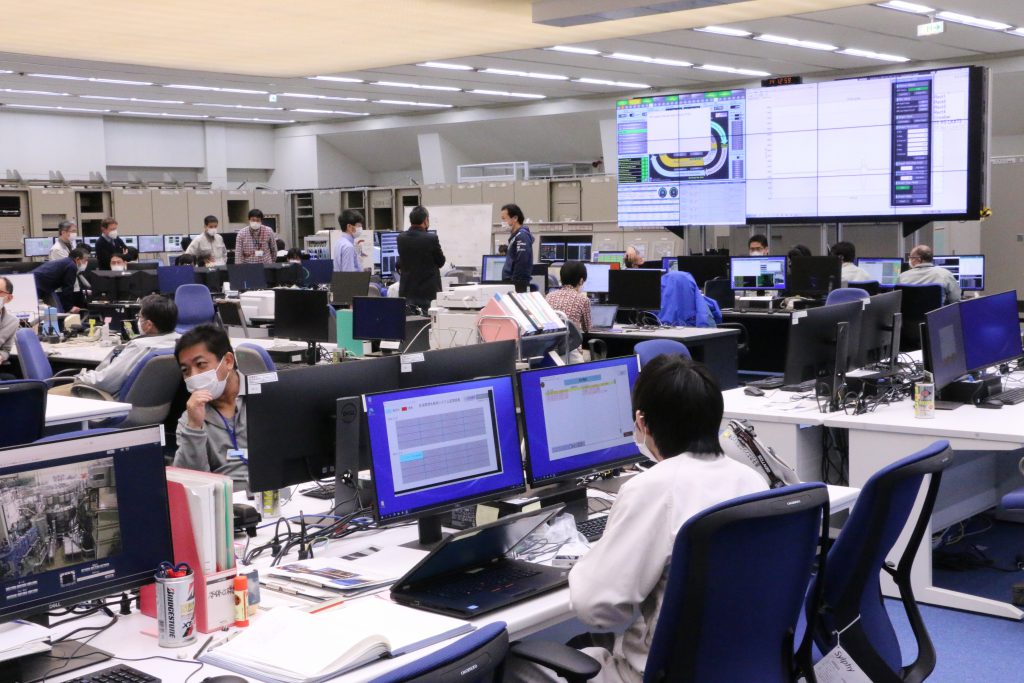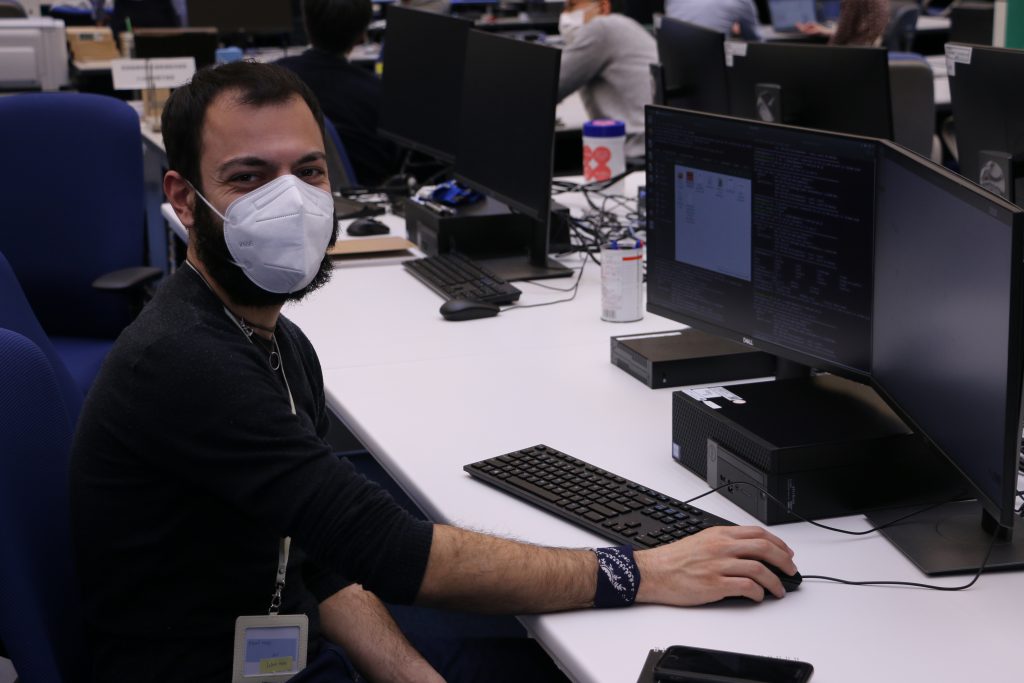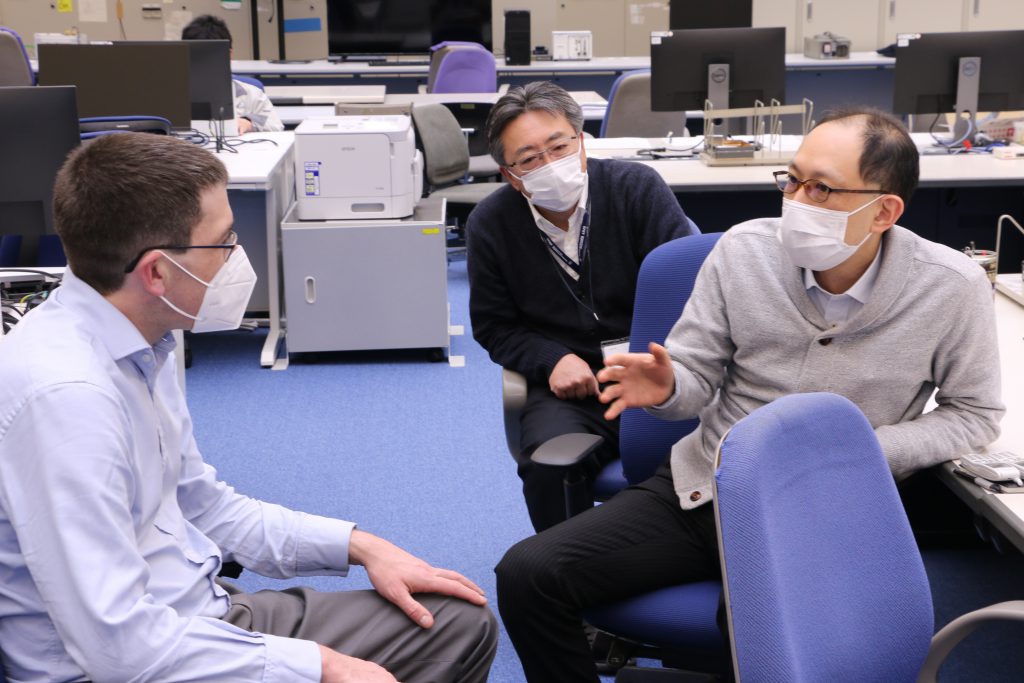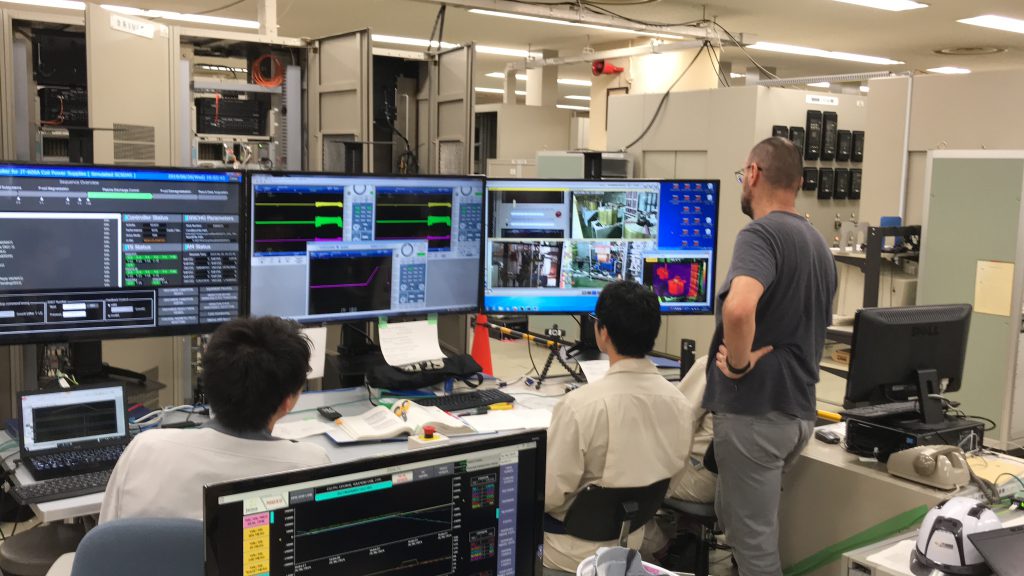 Project Team and Project Leader
The JT-60SA Project Leader is responsible for the coordination of the implementation of the Satellite Tokamak Programme (STP). The PL is appointed by the Broader Approach Steering Committee and is assisted by the Project Team, which comprises experts and other members, such as visiting scientists.
For an overview of the Project Leaders, please click here.
The EU and JA Home Teams
Whereas the Project Team is responsible for the coordination and general implementation of the project, the EU and JA Home Teams conduct the technical design and procurement activities in JT-60SA. For Japan this is carried out by QST. For Europe it is carried out by F4E, with the bulk of the procurement actually handled by voluntary contributing governments acting through institutions they have designated for the purpose. Two Project Managers lead the work of each Home Team and ensure close coordination of the design, procurement and R&D programmes. Work and responsibility are carefully shared between the staff of the two teams to avoid duplications of functions.
Key Structural Elements
Key elements which ensure the good functioning of the project include:
A Project Coordination Meeting (PCM) held every week or so to align management decisions and assist the Project Team in dealing with external interactions and overall planning.
A Technical Coordination Meeting (TCM) held 2-3 times a year to review all technical issues in the project, and to ensure a common technical understanding.
A common quality management system (CQMS) to ensure all staff understand the correct procedures and project systems to be used in their work.
Common computer systems infrastructure, including document, procurement and credit management systems to ensure accurate information, handle any non-conformities, and share work, hosted on an adaptable and secure network.
A single plant integration document defining or linking together all project-level data and interface information, as well as configuration models defining design spaces to ensure the fit of local detailed computer-aided design.